Yonex AC 7500 Racket grip (pack of 3 pc)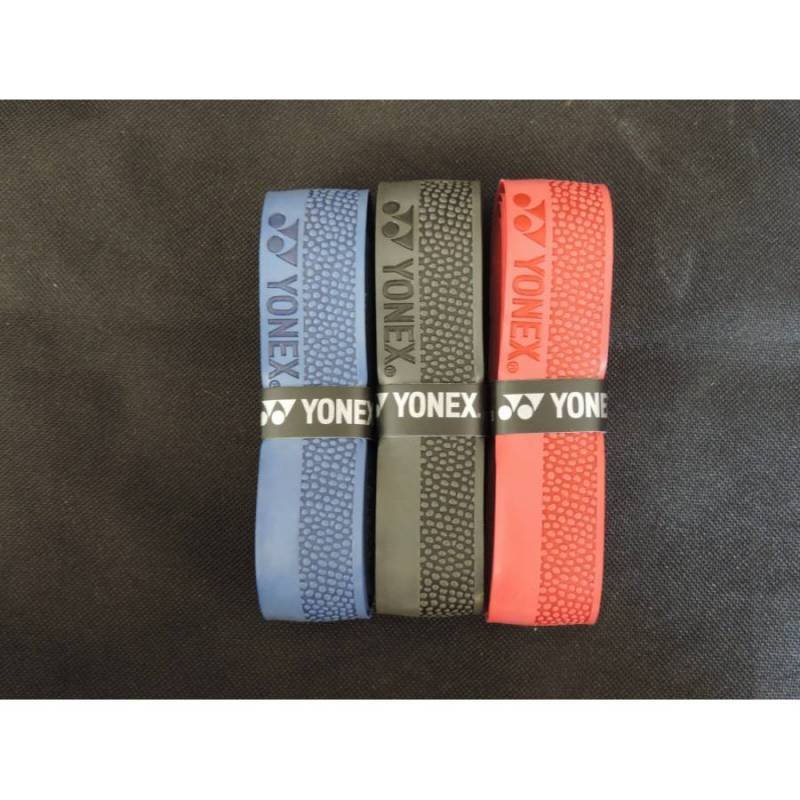 Brand:
YONEX
Product Code:
AC 7500
Availability:
In Stock
RS415.00
RS410.00
Ex Tax: RS410.00
About of product:-
Make sure a firm grip is behind all your confident shots using the AC7500E replacement grip from Yonex. This grip is from the ACEtec line, which uses layers of elastic fabric to make sure that the grip adheres firmly to the handle of your racquet, improving your control and strength. The durable AC7500E is embossed, and has a soft tacky texture.
This grip is made of 100% Polyester, is .75mm thick and 1100mm long.